What Is A Non Surgical Facial Uplifts?
The Non-Surgical Facial Lift is the perfect solution for preventing fine lines and wrinkles. This treatment can be done without surgery or any other invasive procedures that could cause pain and discomfort. Plus you'll have no scars left behind from this Non-Surgical Facial Lift.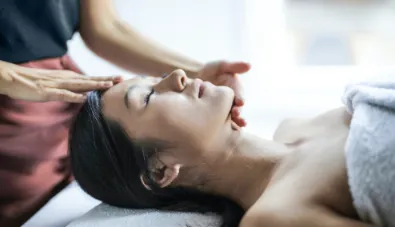 The Non-surgical facial lift is a great option for those who want natural results without the risk of surgery. It can give you smoother, tighter skin that looks and feels better than ever before. You'll also see an improvement in fine lines or wrinkles as well as volume restoration to your face.
Facial Lifts Can help With
Frequently Asked Questions About Non Surgical Facial Lifts
lifts and tightens the skin of your face and neck.
For 1 session it is £30 although alternatively, you can buy 6 sessions for £150.