About Honeysuckle Massage
About Us-
Honeysuckle Massage is a Professional Massage Therapy Clinic located in Beaminster . Our therapists are extremely well trained and experienced in their respective fields. Are you looking for a relaxing and de-stressing massage or a remedial treatment that focuses on specific areas? We offer a range of massage therapy treatments and are positive we have something to suit your needs, whether it be treating sports injuries or just general stress relief! We work with a wide range of clients with varying types and severities of need. We are always happy to hear from our clients. If you have any questions or require assistance, please get in touch with us via email or mobile.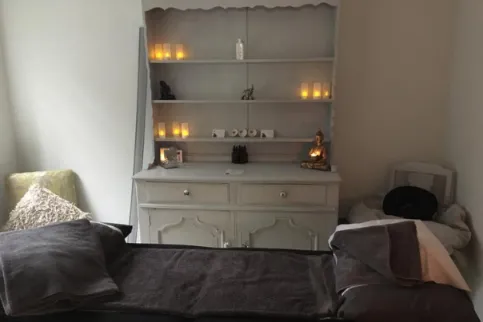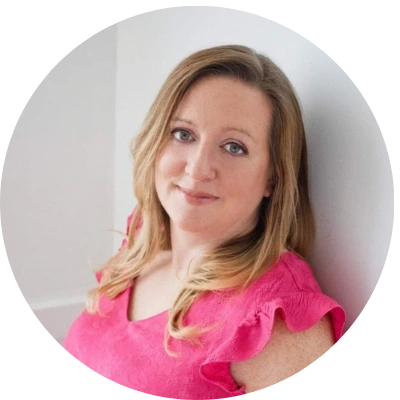 Sam specialises in General Massage Therapies and Sports Therapy Massage. This includes looking at immobility as an imbalance within muscles caused by trauma or poor postural habits. Sam then uses her knowledge, expertise and information provided by the client to produce a treatment plan to improve mobility and relieve pain. Sam is professionally qualified with an ITEC level 3 Diploma in Body Massage, ITEC levels 3 & 4 In Sports Massage Therapy. She is currently studying for (BSc) Physiotherapy and is looking forward to offering Physiotherapy treatments in the future.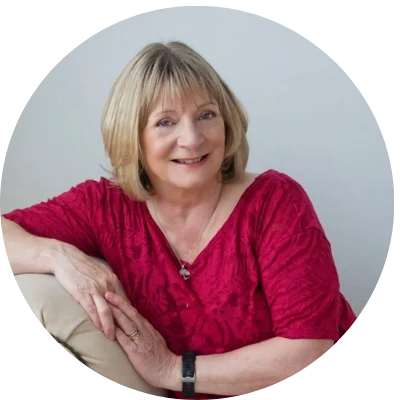 Sharon specialises in General Massage Therapy and Reflexology. Reflexology is an ancient healing technique that involves the therapist applying pressure to specific points on the feet and hands using their fingers, thumbs, or by using heat. Reflexology promotes better blood flow which can help reduce stress as well alleviate pain in the corresponding parts of the body such as the shoulders or back.